history of the Marine Corps
USMC valor and glory
The valor and glory of the Marines, from Tun Tavern to Iwo Jima, and more.">

Hosted free by tripod.com
U.S. MARINE CORPS -- OLDER EVEN THAN THE CONSTITUTION
| | |
| --- | --- |
| | This is the photograph, captured by AP photographer Joe Rosenthal, that became the image on the biggest-selling American postage stamp of all time. Marine Ira Hayes, a Pima Indian, helped raise that flag amidst untold carnage, and is memorialized in Peter LaFarge's poignant ballad. Hayes is buried in Arlington National Cemetery. Besides Hayes, other marines helping raise the flag were Jack Bradley, Mike Strank, Franklin Sousley, Harlon Block, Rene Gagnon. See Flags of Our Fathers (James Bradley) |
MARINES HAVE FOUGHT, LAND AND SEA
in
The American Revolution - The war of 1812 - The Mexican War -
The Civil War - World War I - World War II - Korea - Vietnam -
Grenada - The Persian Gulf - and innumerable engagements
and actions in between, the U S Marines have proudly served
God and Country.

Older than the American Republic itself,
the United States Marine Corps was established
on Friday, November

10, 1775
at Tun Tavern in Philadelphia.

The first Commandant to be commissioned was
Samuel Nicholas, a Philadelphia Quaker and son of Quakers
the Major in charge of the Continental Marines
in their amphibious assault on the Bahamas in

1776.

On Friday, the tenth of November

2000, the United States Marine Corps commemorated its 225th year in service to America.

---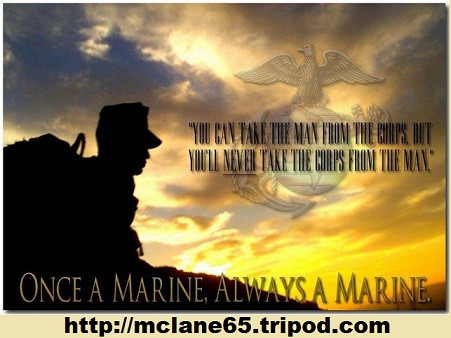 site creator Bob Shepherd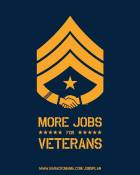 Obama ups pressure on GOP
to pass VETERANS jobs plan


Joining Forces